Our Services and Solutions greatly reduce costly maintenance and repair time:
* Avoid lost revenue from production downtime.
* Reduce Maintenance repair and labor costs.
* Solve production challenges.
* Improve component life cycle.
* Upgrade from Original Equipment with high quality replacement components.
* Save money with value added components.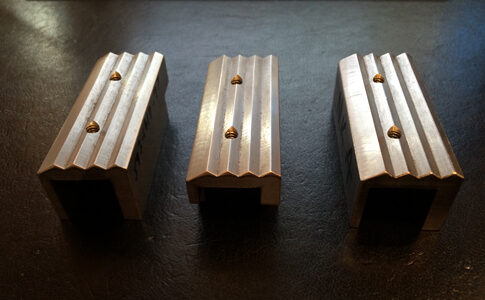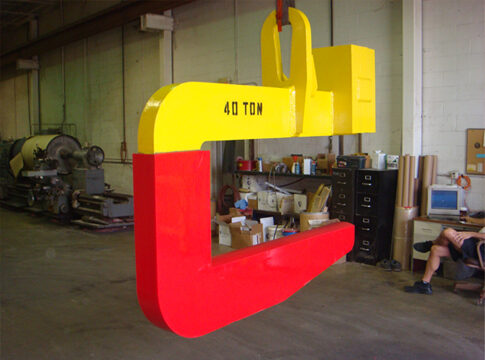 For over 40 years Wolff Associates Inc. has provided specialized engineered solutions for industrial markets in the Mid Atlantic region
with partners in business:
WAI Consulting Services
Allor Manufacturing
Atlas Mineral and Chemical
Dover Hydraulics
Extreme Machine and Engineering
Sibre Braking and Drive Components
Custom Design and Engineered Components Supplied by WAI.